Ritu Bhathal
Yup, you guessed it. I heard back from the publishers.
And it wasn't quite the positive response I had hoped for.
They loved the idea… but felt it wasn't quite the story concept for them.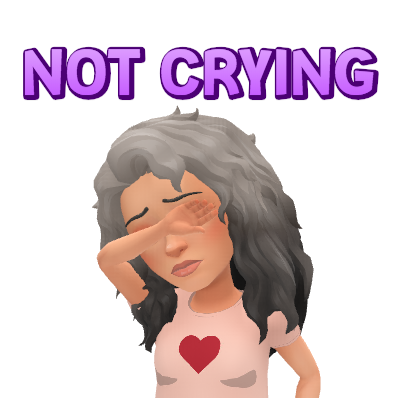 No, I'm not crying.
Why?
Because there's that age old adage: Every cloud has a silver lining.
Meaning you can find a positive in anything, even the negative, and that is the way I live my life. I've taken plenty of knocks in my life, personally and professionally, and I have always found something to feel good about in each situation. The writing game is no different.
Previous to this submission, I submitted to agents, and the ones who read what I had sent were all extremely positive, but not able to offer representation for various reasons. One was really keen but wanted more polish on…
View original post 258 more words