A Little Haze Book Blog
General Update
Hello everyone!
Does anyone else reserve books they want to read in their local library and then once they finally bring them home not want to read any one of them AT ALL??????????? Well that is me this week. I have absolutely zero desire to read any of my library books and it's looking like I will be bringing back the majority unread!!!! So instead this week once I had read my ARC I delved into my personal bookshelves to choose something to read…. more on that later!!!
What I read
For the second week in a row I only managed to finish one book!! BUT WHAT A GREAT BOOK IT TURNED OUT TO BE!!!!!!!!!!!!!!!!!!!!!!!!!!!!!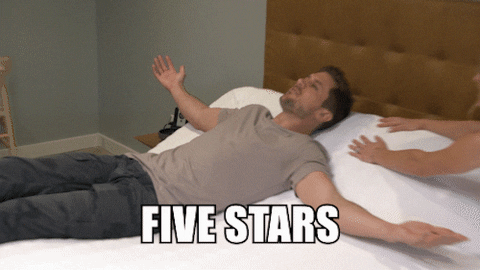 Yup five stars to Mary H.K. Choi's Permanent Record!!!!!!!!! Review to come this week.
What I am currently reading
So as I was saying earlier I found myself with no inclination to read…
View original post 366 more words