Kitty Marie's Reading Corner
Top Ten Tuesday was created byThe Brokeand the Bookishin June of 2010 and was moved toThat Artsy Reader Girlin January of 2018. It was born of a love of lists, a love of books, and a desire to bring bookish friends together.
October 15:Extraordinary Book Titles (submitted by Elise @A Book and a Cup)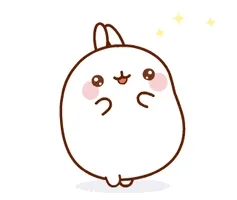 I love this topic!! My working of it- a list of 10 titles I have read or want to read that have shocking, effective, or curious titles. This definitely has me quick scrolling through that gargantuan TBR in search of titles. Not all of them are titles are likable per se, rather, they catch my attention. Which is often more important than just liking a title. Hope this post is fun to read! 😀 And maybe you'll find some new TBR-worthy titles.
View original post 598 more words