She's A Maineiac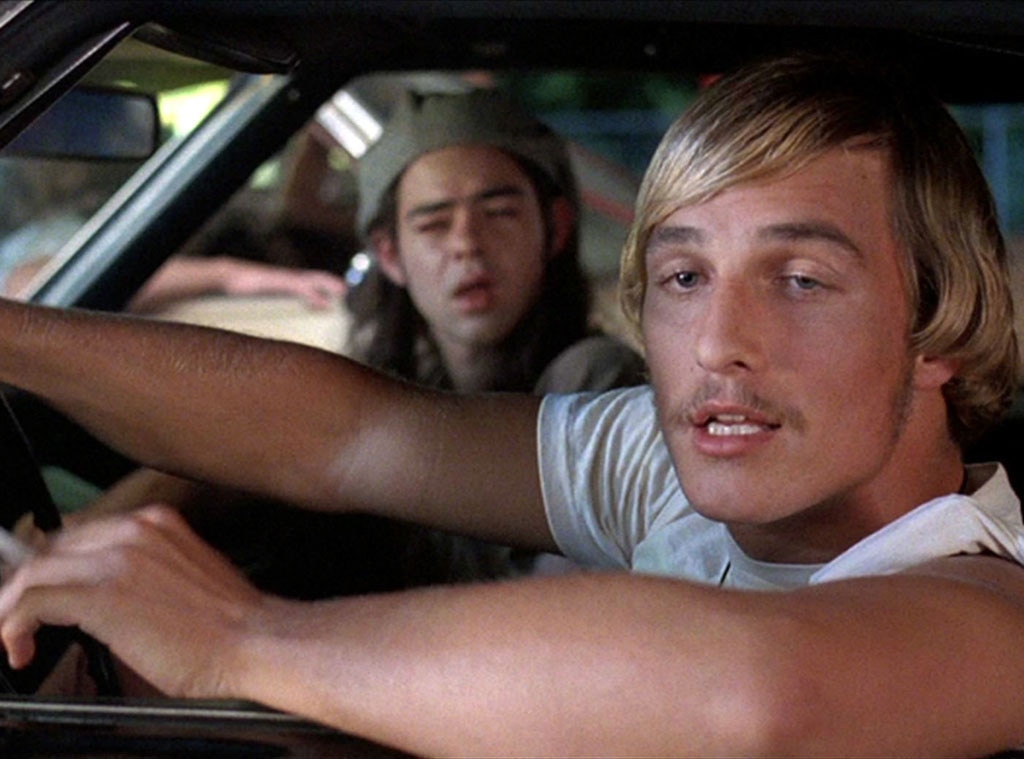 It was summer 1982 at the local clam festival. My best friend and I weaved through the crowds that reeked of coconut sunscreen, ganja, and fried dough. Asia's "Heat of the Moment" blasted from a boom box in the distance. Determined with a laser-focus only an 11-year-old could possess, we zeroed in on the place where magic happens: The carnival games.
What did we desire the most? The trussed up purple bunnies hanging in the corner? A flimsy Rolling Stones mirror with a frame made out of cardboard, glue and Peter Frampton's tears?
Nope.
Behold: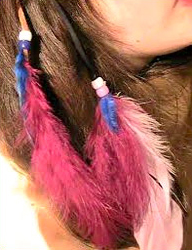 That's right. Feathers. Pink and purple soft-as-silk feathers! Why, they like, totally make a cool hair accessory! Worn with my fave Pac-Man t-shirt, I would look like, ohmigod, totally rad! No duh.
Off I went to school that fall, proudly sporting my t-shirt, high-waisted toughskins and leg warmers. And topping off the…
View original post 100 more words